Metadata is now an essential component of 'FAIR" archaeological datasets and goes hand-in-hand with controlled vocabularies. There are many different vocabularies in use, too many to list here, but the important point is to follow the relevant national heritage and archaeological vocabulary standards for your country. These resources aim to introduce the concepts behind metadata and vocabularies that make data interoperable and reusable, how the underlying model is created through to using tools and services that help with aspects such as cleaning, enhancing and mapping metadata as these become available from ARIADNEplus.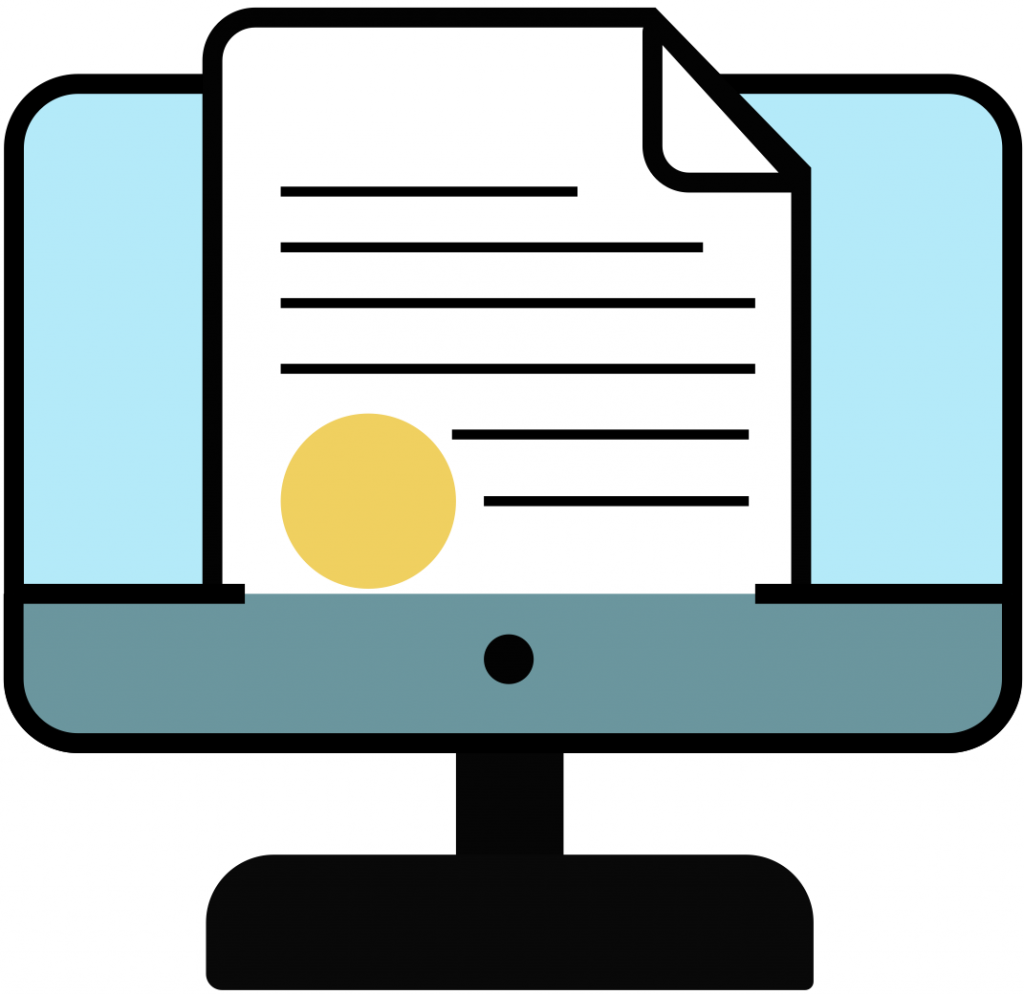 Introduction to Metadata. Third Edition.
General metadata overview aimed at GLAMs which covers aspects such as how web search engines work, rights management and curation.
Source: Getty Research Institute
Level: Basic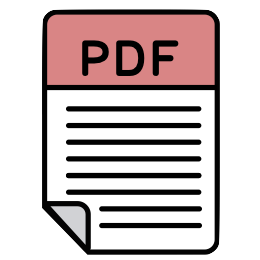 Understanding Metadata. What is metadata, and what is it for.
This primer discusses the latest developments in metadata for Cultural Heritage and the new tools, best practices, and resources now available.
Source: Jenn Riley, NISO
Level: Basic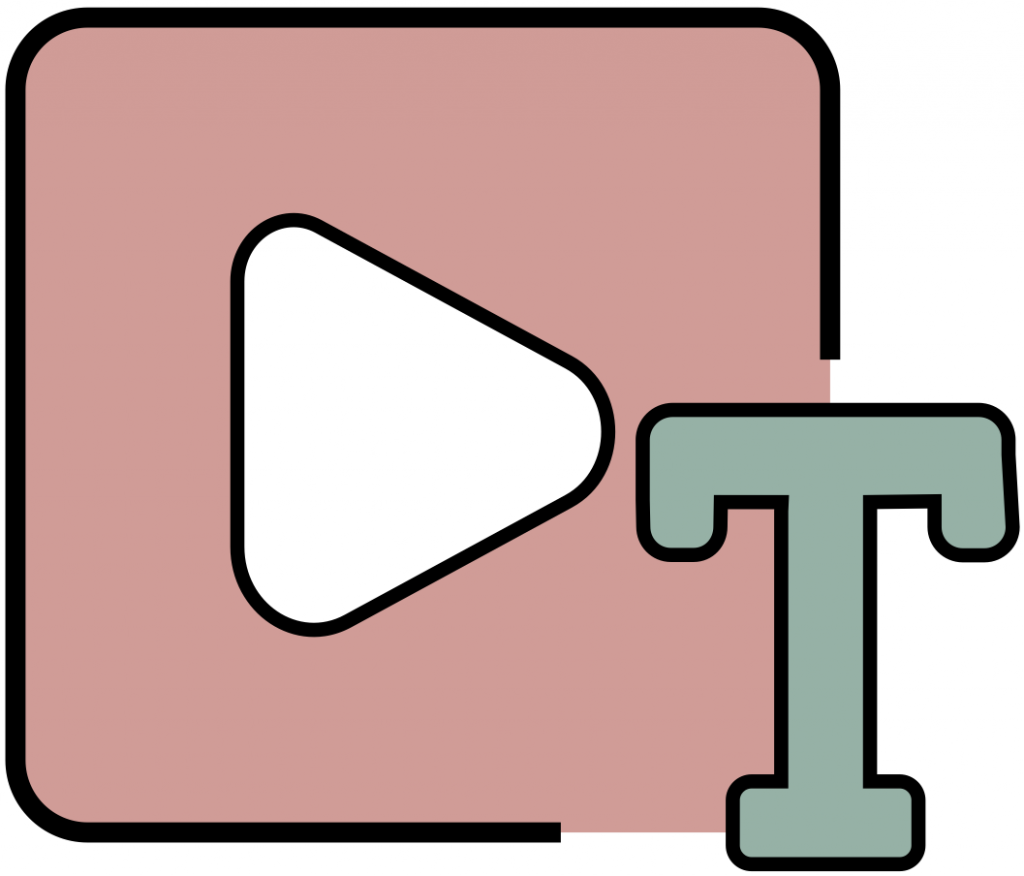 Formal Ontologies: A Complete Novice's Guide
A complete module which looks at data heterogeneity, ontologies and semantic data, concluding with use of CIDOC-CRM for mapping data.
Source: PARTHENOS Training Suite
Level: Basic/Intermediate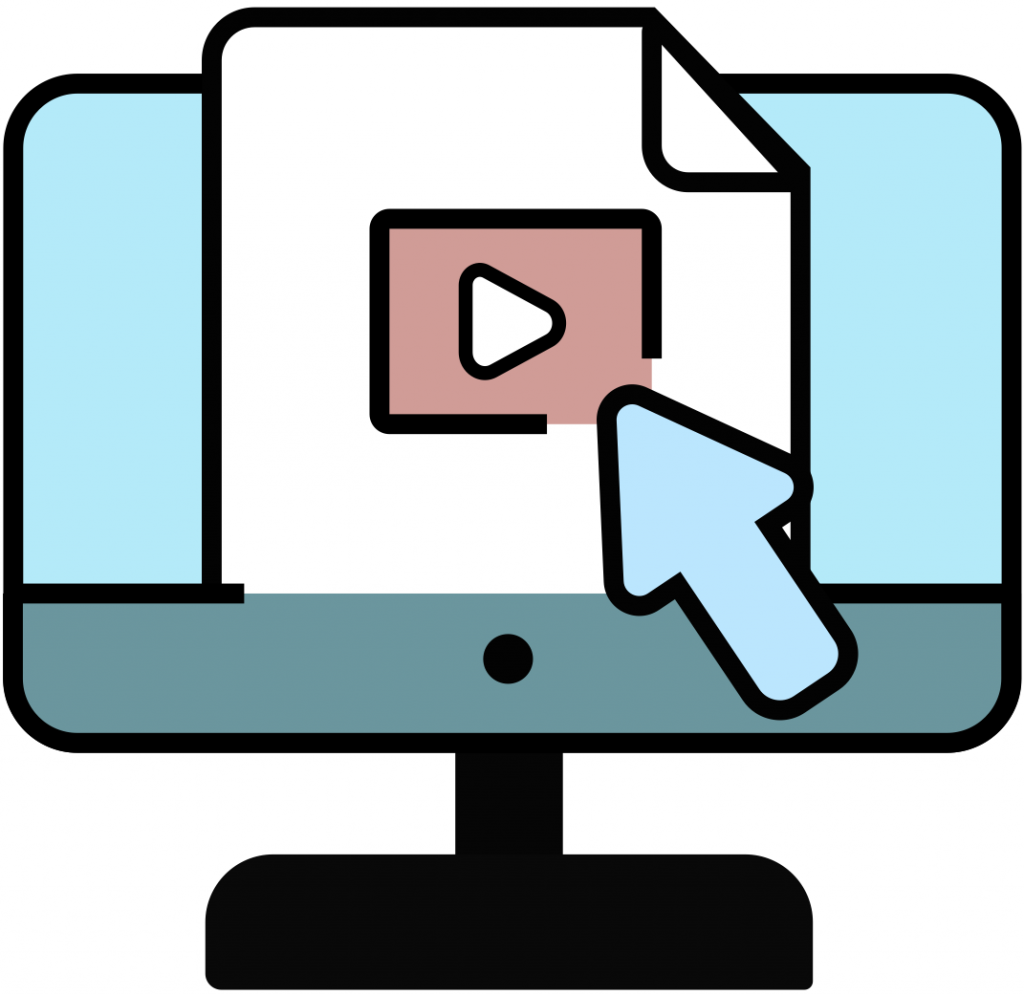 Introduction to Conceptual Modelling
Introduces the basics of conceptual modelling and ontologies, covering the principles and techniques that can be used in order to formulate the knowledge we have about a specific domain. Prepared by Prof. Panos Constantopoulos, Athens University of Economics and Business & Digital Curation Unit, Athena Research Centre.
Source: dariahTeach
Level: Basic/Intermediate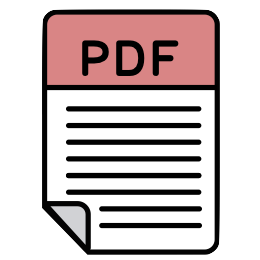 Describing 3D Models: Thesauri, Controlled Vocabularies, and Metadata Standards
A compilation of links to thesauri and other sources useful for the description and annotation of cultural artifacts, architectural and artistic works, or archeological and historic sites (and 3D models of all of these).
Source: Henri, Janine, UCLA Library
Level: Intermediate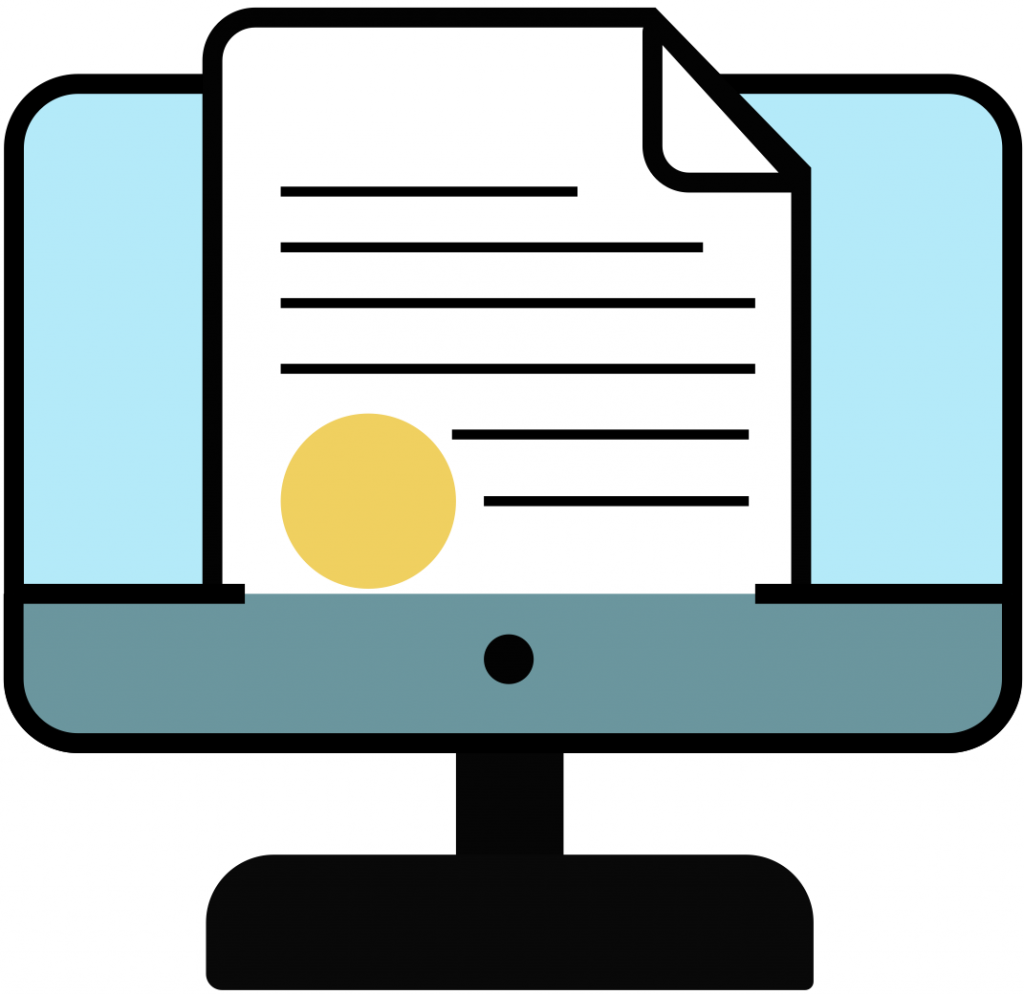 PeriodO
PeriodO is used by ARIADNEplus to harmonise the different historical time periods used worldwide when preparing metadata for the Portal. PeriodO is a public domain gazetteer of scholarly definitions of historical, art-historical, and archaeological periods. It eases the task of linking among datasets that define periods differently. It also helps scholars and students see where period definitions overlap or diverge.
Source: PeriodO
Level: All Levels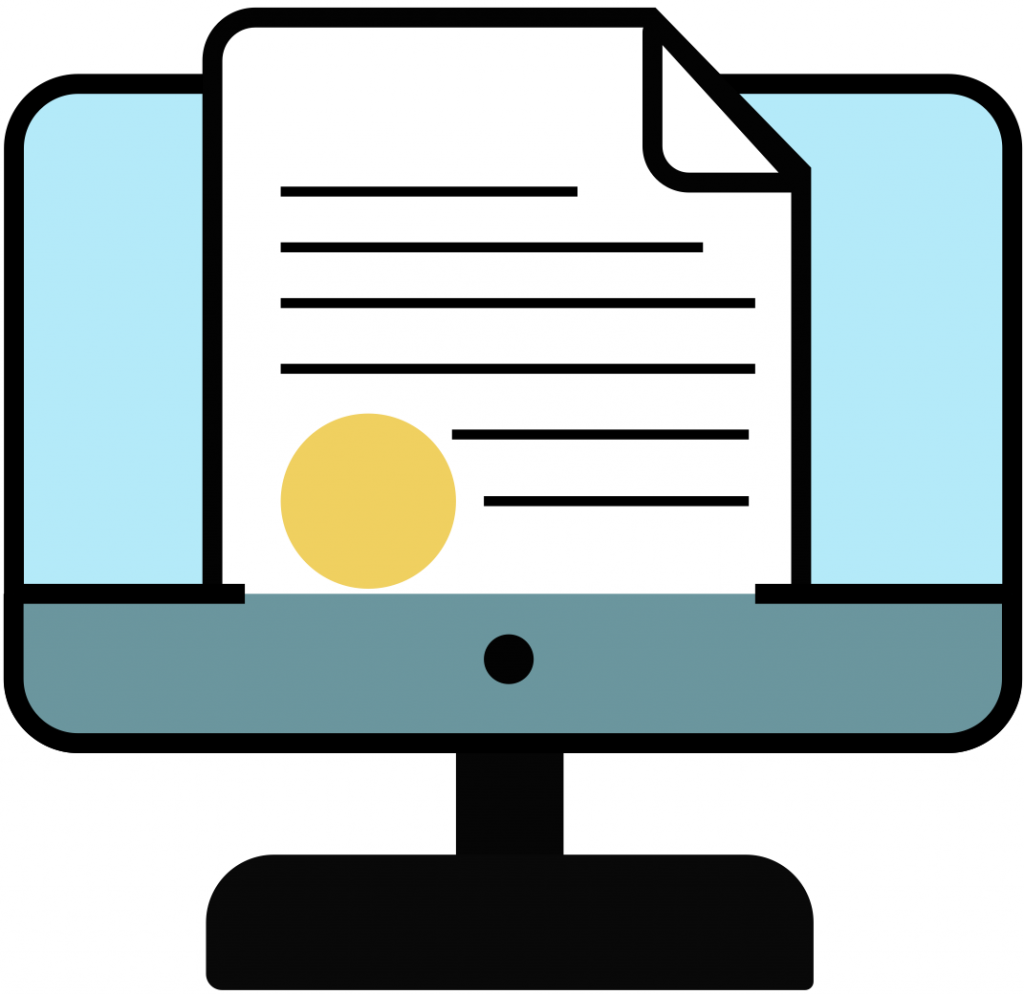 The Getty AAT (Art & Architecture Thesaurus)
The Getty AAT is used by ARIADNEplus as the primary classification source for describing each type of entity for which a metadata record is created. It is one of the most widely used Thesauri, serving as a base to which additional classifications can be added for specific uses by various end users.
Source: Getty Research Institute
Level: All levels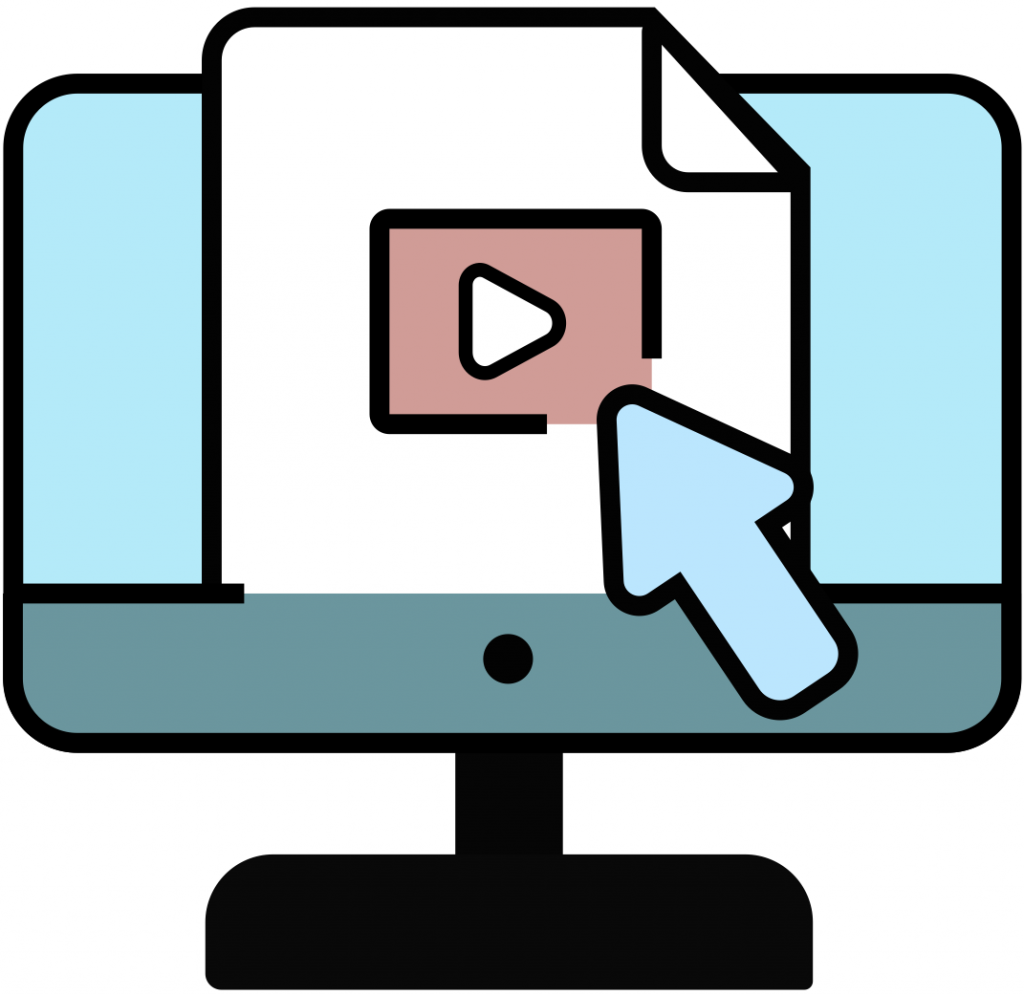 CRMhs, the ARIADNEplus scientific data Application Profile
CRMhs is a CIDOC-CRM extension developed specifically for archaeological scientific data and as an Application Profile for the ARIADNE Portal. It was formally introduced at a workshop in September 2020 which also presented case studies for several applications from both within the project and other initiatives.
Source: ARIADNEplus
Level: Intermediate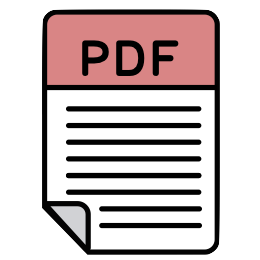 Vocabulary Matching
This presentation focuses upon harmonising and rationalizing vocabularies in the context of the ARIADNEplus project and its use of the Getty ATT. Aspects covered include data cleaning, types of matches, mappings and utilisation of Wikidata terms.
Source: Ceri Binding & Douglas Tudhope, University of South Wales
Level: Intermediate